Subscribe and get a FREE KNIFE!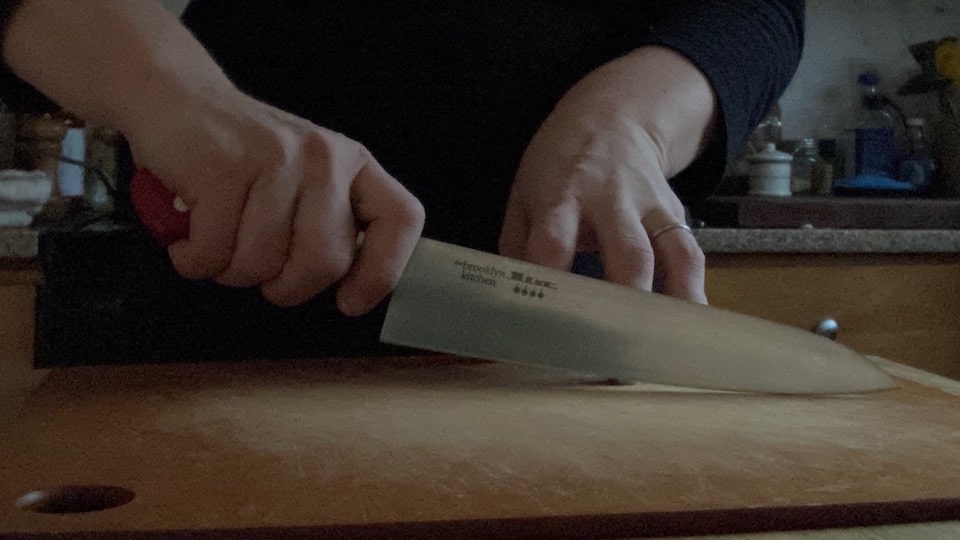 For a limited time, when you sign up for our Kitchen Cabinet membership package, we'll send you a FREE KNIFE!
We are enhancing our online course experience, with more courses, recipes, resources, and videos for you. Beginning in December 2020, we will offer hands-on transformative Brooklyn Kitchen courses in your own kitchen!
Throughout 2021, we will be bringing our curriculum online, combining recorded videos with scheduled live sessions via Zoom. 
We really wish we could be cooking with you in person and tasting all your food, but for now, we'll be seeing you virtually!