All NEW options for September's online public classes, so for those who have been with us since April, the offerings have expanded!
We have of course left plenty of room for all your private classes.
Please email us at info@thebrooklynkitchen.com to set up you private class!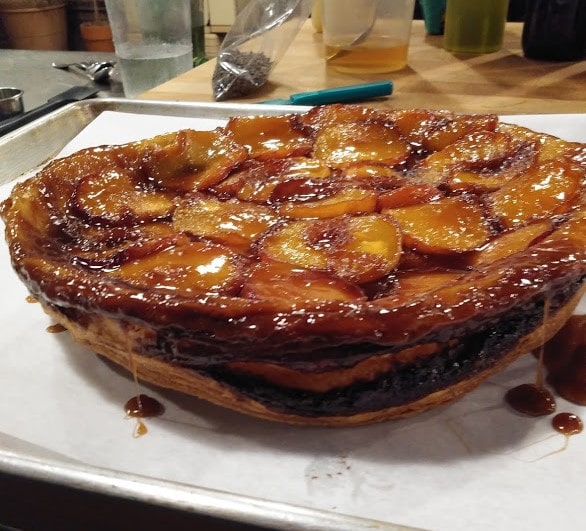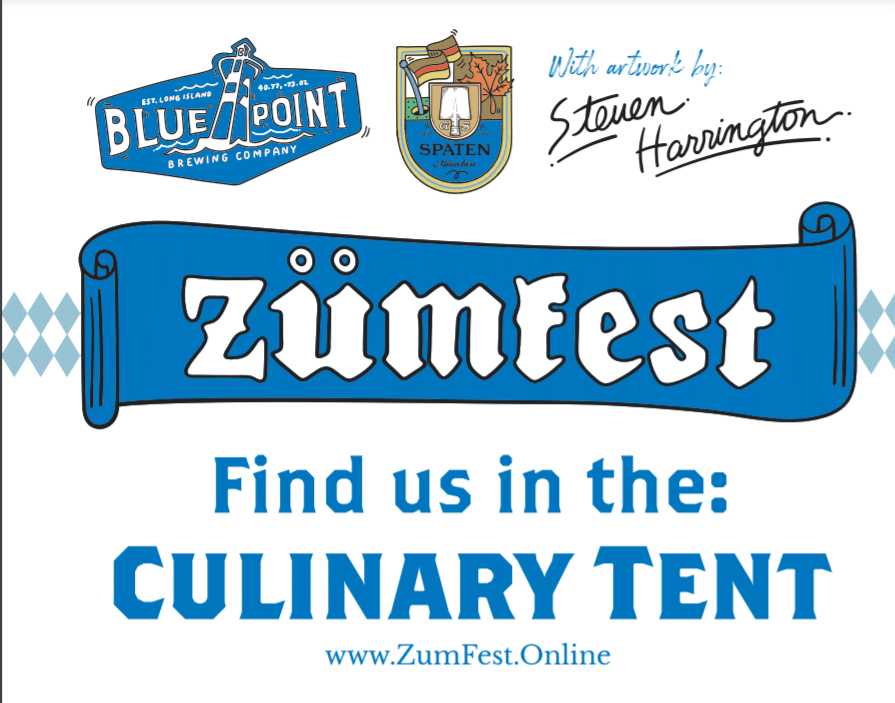 And more!!! Head on over to the Classes tab.